In 2003, Flemish Wrestling Force was founded. It was the first wrestling promotion in Belgium since the 70's. What started out as some friends trying to bring pro-wrestling back to the Belgian people, quickly grew into what it is today.
The Premier wrestling promotion in Belgium.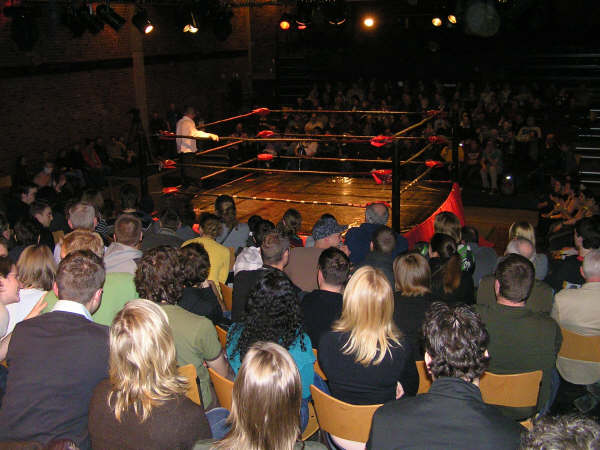 For the last 20 years, FWF has been running shows all over Belgium, and our FWF Academy has been the breeding ground for the top Belgian wrestling talent, a lot of whom are now active here and abroad.
In all those years we've welcomed lots of international superstars in our ring, like Bashwacker Luke, Honky Tonk Man, Joe Legend, Doug Williams, Kishin Kawabata, Malakai Black, Flash Morgan Webster …
But we're not done yet.  Like they say …
" The Beste Is Yet To Come "